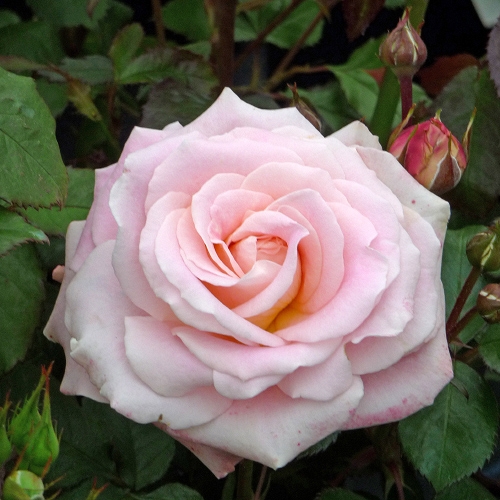 ROSE FABULOUS AT 65 ®
The perfect gift for anyone celebrating 65 or a 65th year!
Plant in full sun

Height up to 90cm when fully grown

Masses of peach and pink blooms throughout summer

Supplied with care card and gift tag for you personal message This plant is not allowed for resale or propagation without prior permission of the owner. All rights reserved.
Wow! What a beautiful rose, masses of lush pink and peach blooms throughout summer. This a real show stopper of a rose. Suitable for many occasions Birthdays,Wedding Anniversaries. Ideal to plant in a container on the patio or in the garden. This plant is not allowed for resale or propagation without prior permission of the owner. All rights reserved. This is a new seasons containerised rose