Easter plants
EASTER PLANTS
Buy Fabulous Easter Plant & Flower Gifts To Send To Family & Friends This Easter.
Giftaplant Has The Best Selection Of Easter Plant & Flower Gifts, Plant Make Unique Gift That You Can Watch Grow And Flower In The Garden. Buying A Plant For Easter Will Make A Long Lasting Gift That Will Be Treasured For Many Years To Come.
Planted Easter Arrangements
We have a great selection of planted easter flower arrangments, from pretty viola baskets to aromatic herb baskets all decorated and presented with a bow and gift card to make that instant easter plant gift or perhaps one of our spring heather gifts all presented in a hessian wrap and bow decoration.
Easter Plants
Buy something cheerful for the garden this Easter. Giftaplant has a wonderful selection of bright and cheerful plant gift that will brighten up anyone easter
Why not go for the wonderful blooms of the mimosa plant with its fern like foliage and bright yellow pom pom flowers in late spring. Giftaplant has the largest selection of plant gifts for Easter, from evergreen Azalea, scented spring daphnes, the bright and bold flowers of garden peony all wil make wonderful gift to send over the easter holiday period.
Last orders for Easter delivery is Wednesday 23rd March Midday
Happy Easter!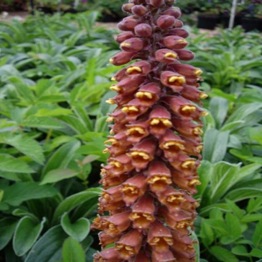 Sorry, this product is currently out of stock.
View Plant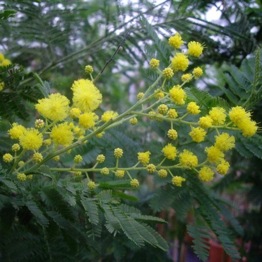 £29.99

View Plant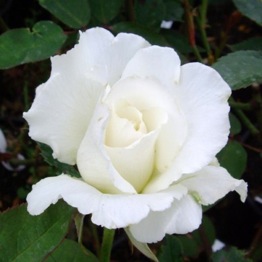 £19.99

View Plant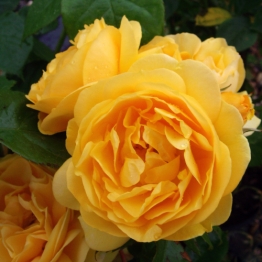 Sorry, this product is currently out of stock.
View Plant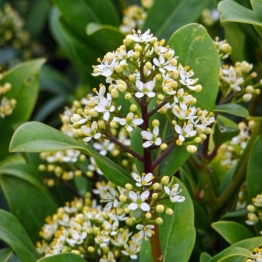 £16.99

View Plant