Fathers day plants
Buy from the best selection of plants and flower gifts for Fathers Day from Giftaplant. Fathers Day falls on the 19th June 2016 making it a special Fathers day to treat your favourite father or dad to a unique plant and flower gift on Fathers day Sunday 18th June . Giftaplant has some wonderful plants and flower gifts that any dad,daddy or father will be able to plant and cherish in the garden. Show how much you really appreciate your dad,daddy or father this Fathers Day by buying them a living plant and flower gifts for fathers day 18th June. Plant and flower gifts that will be remembered and are a lasting gift to remind him of this special day Fathers Day Sunday 18th June 2017. Giftaplant has a great selection of plants and flowers for Fathers Day, how about Rose My Dad, Or Rose Fathers Favorite, or for a great sporting gift idea for Fathers Day why not go for Rose Hole In One for those made keen dad's or fathers who love the game of golf. For more sporting gifts for Fathers day why not try the lovely Rose George Best, for dedicated fans of the football legend George Best and fans of Manchester United Football club. Another great gift ideas for Fathers Day and fans of the great game of Rugby we have a super rose called The Rugby Rose an excellent plant gift and what a great gift for Fathers Dayso for the very best choice of unique gifts for Fathers Day look no further than Giftaplant, living plants and flower gifts for Fathers Dayorder your plants,flowers and gifts for Fathers Day by midday 14th June for Fathers Day delivery and don't forget if you want us to gift wrap your plant gift we will do that too, just tick the gift wrapping option through the checkout process. Happy Fathers Day!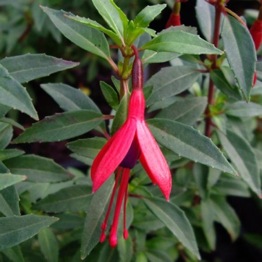 Sorry, this product is currently out of stock.
View Plant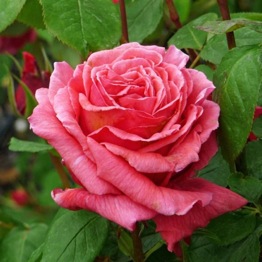 Sorry, this product is currently out of stock.
View Plant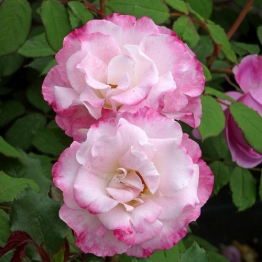 £29.99

View Plant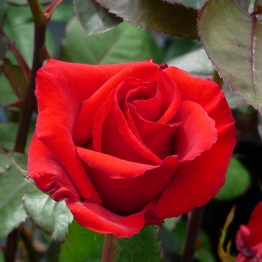 Sorry, this product is currently out of stock.
View Plant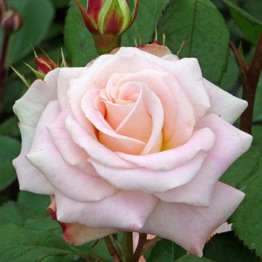 £24.99

View Plant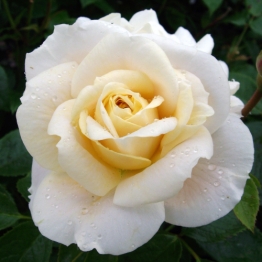 £18.99

View Plant