7th anniversary
Anniversary Roses From Giftaplant
Doesn't time fly when you are having fun! Well for all those lucky enough to be reaching your silver wedding anniversary, golden wedding, ruby wedding, pearl anniversary, sapphire, diamond wedding anniversary or even your very 1st or First wedding anniversary. Giftaplant has the largest selection of anniversary plants, flowers and roses for all anniversaries, anniversary gift ideas from 1-100th anniversary.Anniversary plants, flowers and rose gifts are our speciality and we hope we can tempt you with some unique anniversary gift ideas to make that special anniversary day memorable. Buy the largest selection of anniversary flowers, plants and roses from Giftaplant.Anniversary gift ideas that are unique and personalized, plants, flowers and rose gifts for all wedding anniversaries occasions. All of our plants, flowers, roses will be beautifully presented with the option of luxury gift wrapping, bow and gift card for that special anniversary message. For anniversary plants, flowers, roses for that special day look no further than Giftaplant. Order your anniversary plant gifts by midday for next working day delivery or you may specify a delivery day through the checkout process.
Anniversary Plant Gifts
Please note, due to extreme hot weather conditions over summer, all items must be taken out of the box and unwrapped and watered if necessary. Failing to do this will not give your plant a good start and will suffer from heat damage. Please note that we are doing ongoing plant maintenance throughout the year, so your plant when it arrives may not be in bud or flower or it may be cut back and may have overflowerd while in the box. This cannot be helped, it is a natural process for a plant to flower so please bear this in mind when ordering as we will not accept any returns if a plant has no flowers or has over flowered. You are purchasing a living plant gift that will bloom and flower for many years if planted out in the correct way.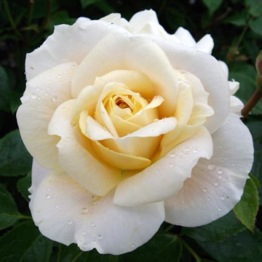 £14.99

£15.99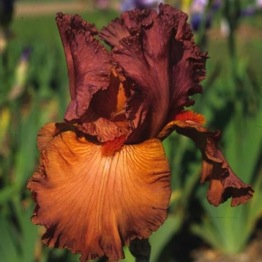 £14.99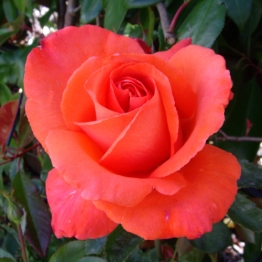 £14.99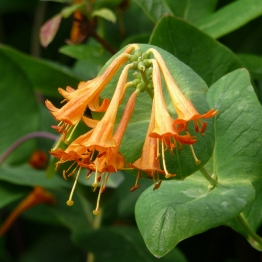 £14.99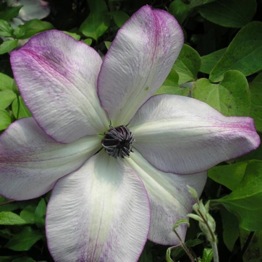 £17.99