Gifts for dad
Buy a unique personalised gift for him or her . Unique personalised plant and flower gifts for all occasions. Buy a personalised gift for wife, husband, mom, dad, brother, sister. Personalised plants and flowers for all occasions, Mothers Day, Birthdays, Christenings, Weddings, Retirement, Anniversaries. If you cannot find what you are looking for go to our plant search and see if you can find plants or flowers with your name.For centuries plant breeders and collectors across the world plants and flowers after cherished friends or to commemorate a special occasion such as a birth of their first born or grandchildren. We grow and supply the largest range of plants and flowers that are specific to both Christian names and Surnames in the country.So get searching and buy a unique personalised gift. Remember it means so much more when it's personalised!
Please note, due to extreme hot weather conditions over summer, all items must be taken out of the box and unwrapped and watered if necessary. Failing to do this will not give your plant a good start and will suffer from heat damage. Please note that we are doing ongoing plant maintenance throughout the year, so your plant when it arrives may not be in bud or flower or it may be cut back and may have overflowed while in the box. This cannot be helped, it is a natural process for a plant to flower so please bear this in mind when ordering as we will not accept any returns if a plant has no flowers or has over flowered. You are purchasing a living plant gift that will bloom and flower for many years if planted out in the correct way.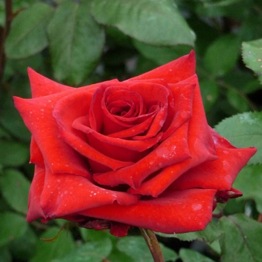 £19.99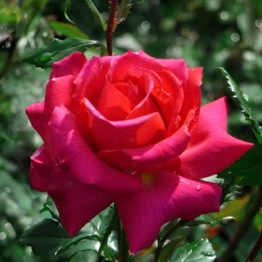 £14.99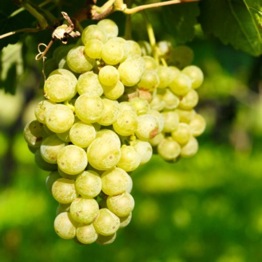 £15.99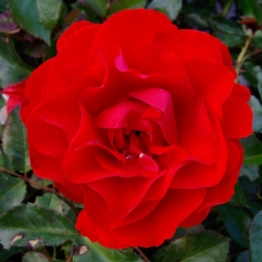 £19.99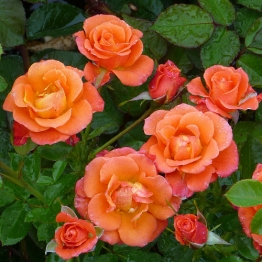 £24.99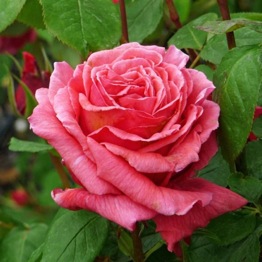 £18.99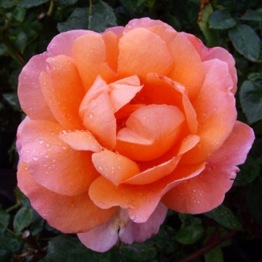 £19.99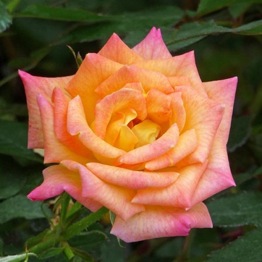 £29.99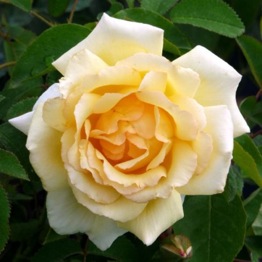 Sorry, this product is currently out of stock.