Pet memorials
Memorial Plants For Pets

Buy a wonderful pet memorial or pet tribute gift in remembrance of your beloved pet, dog,cat, horse,rabbit,bird.
Buy a plant for the garden and plant it in memory of your beloved pet, a great living floral tribute to such a special friend.
Plants, Roses and flowers make wonderful remembrance gifts to plant in memory of ones pet. Giftaplant sells the largest range of pet memorial to plant in memory of ones pet.
Memorial Plants To Remember Ones Dog
We have a great selection of memorial roses why not choose Rose In Memory Of My dog a beautiful rose with bright magenta pink flowers in summer or perhaps Rose Friend For Life or Rose Special Friend all memorial roses may be planted in a container or in the garden for long summer colour. If you have a dog or a cat yourself you will know full well that they become part of the family, and cause such great sadness when they are not around. We grow and sell plants and roses with special names, Rose Sweet dreams, Rose Remembrance, Rose Simply The Best, Rose Loving Memory all make great pet memorials or tributes to plant in the garden.
How about the stunning Clematis Fond Memories a great reminder how special ones pet really is, or the deep velvety red blooms of Clematis Remembrance a great floral tribute to commemorate the life of your beloved pet.
Memorial Plants To Remember Ones Cat
Remember a special Cat with a wonderful rose to plant in the garden. Buy a beautiful Rose name In Memory Of My Cat. A stunning rose with bold deep pink blooms throughout summer and into autumn.
Roses Named After Ones Pet
Giftaplant grows the largest range of personalised named pet memorials. Search for a Rose or a plant named after your favourite pet. Here are a few suggestions, Rose Millie, Rose Our Molly, Rose Jack's Wish, Rose Betty, Rose Mischief,Rose Megan,Rose Lucy, Clematis Ruby.
Planting a Rose, Flower or plant is the perfect way to remember one's pet a living gift to treasure forever.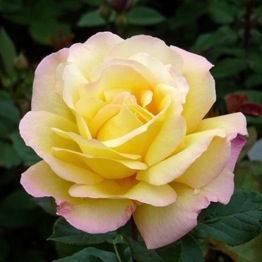 £19.99

View Plant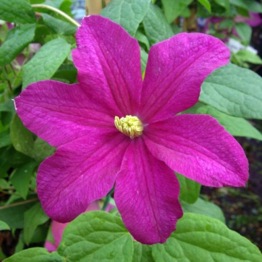 £19.99

View Plant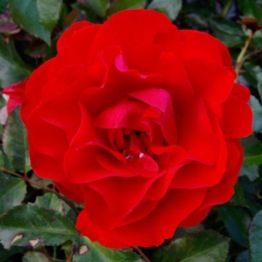 £19.99

View Plant