Gifts for her
Buy a unique personalized gift for her this Mothers day. Personalised gifts for mum,mom,sister,wife,girlfriend,grandma or even a new baby girl. Personalized gifts for all occasions.Plants and flowers for Mothers Day,Birthdays,Weddings,Anniversaries,Christenings,Remembrance and Retirement, each plant has a unique name for both Christian names or even surnames making it a unique personalized gift. If you cannot find what you are looking for go to our plant gift search and see if you can find plants, roses or flowers with your name.For centuries plant breeders and collectors across the world plants and flowers after cherished friends or to commemorate a special occasion such as a birth of their first born or grandchildren. We grow and supply the largest range of plants and flowers gifts that are specific to both Christian names and surnames in the country. So get searching and go to our personalised gift section or go to That's my name and buy a unique personalized Mothers Day plant gift. Remember it means so much more when it's personalized!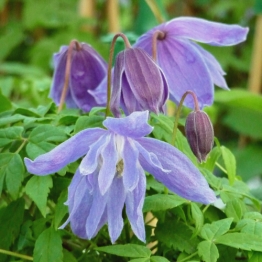 £19.99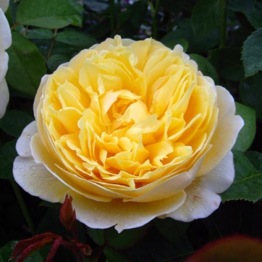 Sorry, this product is currently out of stock.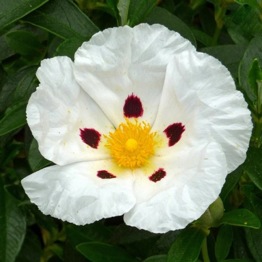 Sorry, this product is currently out of stock.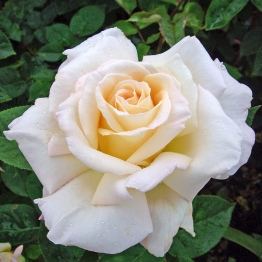 £24.99