Fruity plant gifts
Mothers Day Plants
Giftaplant grows and sells the largest collection of Plants For Gifts For All Occasions.Send one of our beautiful plants by post for next day delivery. Your may order your plants online or over the phone and all will be delivered by one of our special plant couriers for your requested delivery date.
Mothers Day Roses
We have a wonderful selection of Mothers day roses to tempt you this year. Why not choose the wonderful fragrant rose bush of Rose my mum or perhaps the blush pink blooms of Rose special mum and not also perhaps a personalised plant gift. Giftaplant is the largest grower of personalised plant gifts in the country so you may wish to by mum a gift with her name for Mothers day. Rose names from Angela, Ann,Chris,Stella,Jean, Patricia to name a few all will make a unique and wonderful gift for Mothers day.
Plants As Gifts
Sending a plant gift for Mothers Day will make a great choice. Choose from our selection of Mothers Day themed gifts like the beautiful Rose Mum In A Million with its bright pink flowers or why not try the evergreen azalea Mothers Day with its bright evergreen foliage and cherry red flowers in Spring. Just go to our Mothers Day plants section on the website and select one of our potted plants by post.
Plant Delivery
You may order plants online or select from our selection Mothers Day Plants & Flowers plants and request your chosen delivery day. Last orders for Mothers Day delivery is 3rd March Midday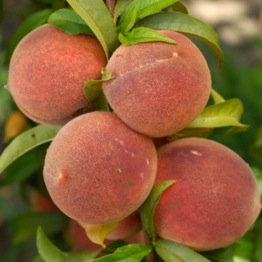 £34.99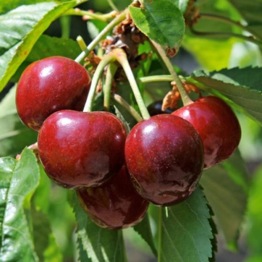 £34.99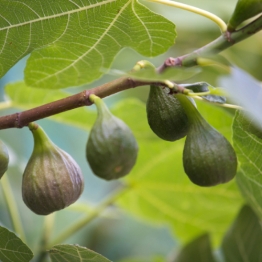 £14.99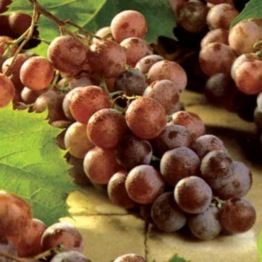 £14.99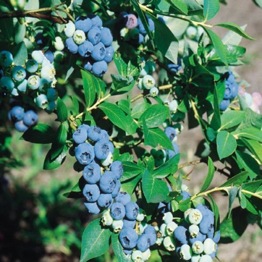 £13.99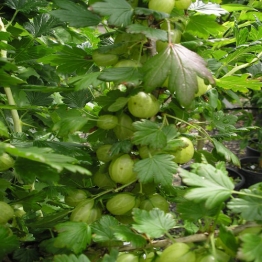 £12.99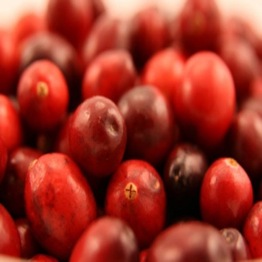 Sorry, this product is currently out of stock.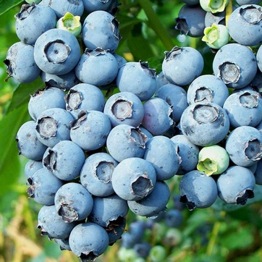 £13.99