Topiary gifts
Topiary Plants make wonderful plant gifts at Christmas. Giftaplant has best collection of topiary plants in different sizes and to suit all budgets. Our range of topiary trees for Christmas is huge from bay trees, half standard bay trees, or lollipop bay trees to pyramids or cone shapes, all make an eye catching display at Christmas time when tiny white Christmas lights may be added that little bit of Christmas sparkle.
Not only are bay trees or laurus noblis popular at Christmas but one should not rule out olive trees or olive plants for Christmas. All our olive plants are perfectly hardy for the uk climate as long as they are plant in free draining soil. Olives and topiary plants all look great if planted in a container.
Topiary plants at Christmas give a wonderful classical look to any garden, so whatever you choose whether it be bay trees,clipped hollies, olive trees, buxus cones or buxus pyramids shapes all will give a stunning English garden. All our topiary plants may be gift wrapped to give you a instant plant gift for Christmas.Last orders order for Christmas plants is 22nd December 2014 or you may specify a delivery day through the checkout process. Happy Christmas Plant Shopping!
£34.99

View Plant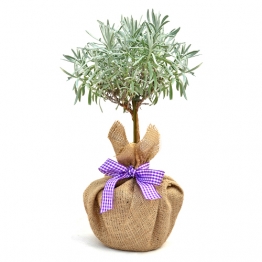 £19.99

View Plant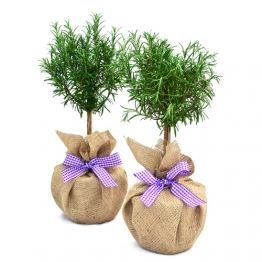 Sorry, this product is currently out of stock.
View Plant