Gifts for grandad
Buy Plant Gifts To Send For All Special Birthdays
Giftaplant has the largest selection of Birthday plant gifts and flower gift for all birthday occasions. Choose from wonderful selection of plant gifts and flower gifts to send for birthdays all grown on our plant nursery growing the largest range of birthday plant gifts. Buy plants and flowers for all the big special birthdays occasions. 1st birthday,21st birthday, 40th birthday, 50th, 60th, 70th and even your 80th birthday. Beautiful plants, roses and flowers will make such a memorable plant gifts. Plants make great living plant gifts for birthdays not only for the special birthday days for year after year. Celebrate someones 21st birthday with a rose named 21 again or send it as a funny plant gift for someone who is feeling a little over 21. Life begins at 40 or so they say Giftaplant grows a beautiful birthday rose to mark a 40th birthday. We grow plants as gifts for all the big birthdays, why not look at our 50th, 60th, 70th, 80th fabulous range of roses all our own exclusive roses and will make excellent birthday plant gifts for someone who is difficult to buy for, or who has everthing, plants make great birthday gifts for people who have everything. Send your special mother one of birthday roses, what about Rose My Mum or Rose Mum In A Million showing her how much you really care, with a great birthday name. Not forgetting Father or Dad for his birthday, why not send a birthday rose, Rose My Dad or perhaps Rose Simply The Best may be more fitting for a birthday plant gift. Birthday plants for brothers, sisters family and friends we sell and grow the widest selection in the country or even the world! Plants for birthday are really a great choice, all maybe beautifully giftwrapped for that special birthday occasion and sent out to arrive on your chosen Birthday day. Happy Birthday everyone!
Birthday Roses From Giftaplant
We have a great selection of plant and flower gifts for all Birthdays, here are some of our choice plants that will make great Birthday Gifts.
Rose Fabulous at 40 this beautiful rose with its creamy white blooms is a must have for all of those reaching 40.
Our Fabulous range of rose gifts, Rose Fabulous at 50,Rose Fabulous at 60, Rose Fabulous at 80 and not forgetting a 70th Birthday with the soft orange blooms of Rose Happy 70th Birthday. We even have the two beautiful rose for a Birthday Boy and a Birthday girl all will make extra special gift to send for those big birthdays.
All birthday plants, rose and birthday flowers maybe order online and you chosen requested delivery date. All our plant gift maybe beautifully giftwrapped to make the occasion extra special.
You are purchasing a living plant gift that will bloom and flower for many years if planted out in the correct way.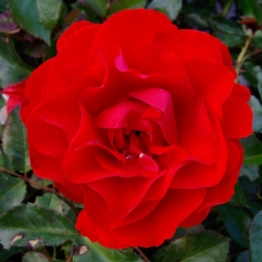 £19.99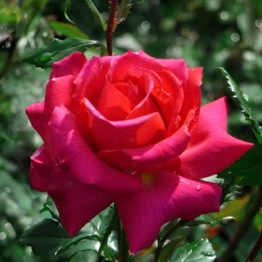 £14.99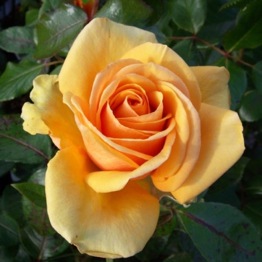 Sorry, this product is currently out of stock.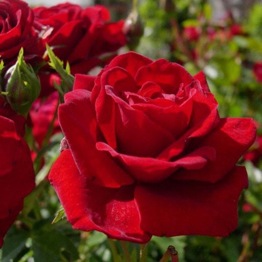 Sorry, this product is currently out of stock.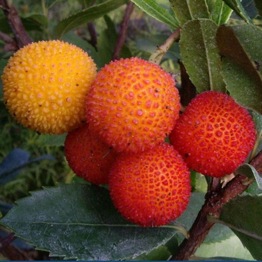 £19.99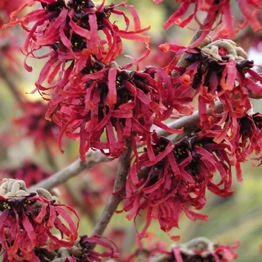 £29.99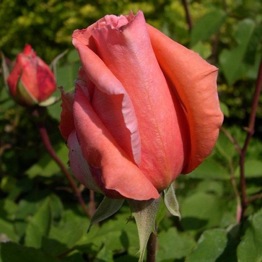 £14.99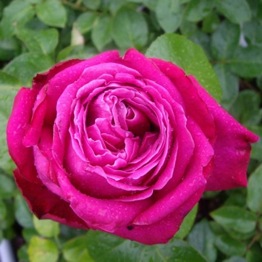 £14.99