50th golden
Rose Golden Wedding And Golden Weding Plants For Next Day Delivery
Buy from one of the largest selection of Golden wedding roses and Golden Wedding plants from Giftaplant. Rose golden wedding has to be the number choice of gift for a golden wedding anniversary with its sulphur yellow blooms complemented by dark green glossy foliage the perfect gift for a 50th wedding anniversary. We also have a other plants to send for a golden wedding anniversary. Camellia golden anniversary is an excellent choice for a golden wedding. Pure white blooms complemented with dark green glossy foliage, or perhaps another plant gift for a golden wedding is the Clematis Golden Harvest for it yellow bell shaped flowers in late spring. Giftaplant sells and grows the largest selection of plant and flower gifts for a golden wedding, plants and flower gifts with a unique name for a Golden Wedding Anniversary.
Golden Wedding Roses
All our plants and flower gifts for a golden wedding can be beautifully presented to make that anniversary gift special, optional giftwrapping is avalaible through the check out process and a requested delivery day may also be done so that your special plant gift arrives on a specific day, this is a request only
For further information on our Golden wedding plants and Rose Golden Wedding you may order online or contact our sales line to order any of our Golden Wedding plants and have them delivered to a specific address.
Golden Wedding Plant Gifts Delivered to your door from Giftaplant.
Happy Golden Wedding From All At Giftaplant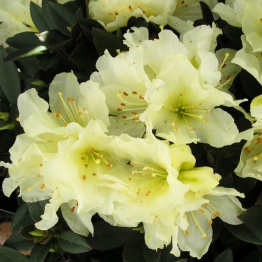 Sorry, this product is currently out of stock.
View Plant