4th anniversary
Plant Gifts For A 4th Wedding Anniversary
Gift Ideas for a 4th Wedding Anniversary from Giftaplant.
Flowers and plant gifts make great gifts for a 4th wedding anniversary. The 4th wedding anniversary symbolizes the flower of a geranium. Gift ideas for a 4th wedding anniversary for wife,husband,partner. Order your 4th wedding anniversary gifts by midday for next working day delivery or you may specify a delivery day.
Giftaplant grows and sells the largest collection of plant and flower gifts for a 4th Wedding Anniversary. 4th Wedding Anniversary Rose Gifts. Why not choose the wonderful Rose Happy anniversary with deep ruffles pink blooms all complemented with a delicious fragrance, or the large saucer shaped blooms of Clematis Happy Annivesary all will make unique plant and flower gifts to send for a 4th wedding anniversary.
Gift wrapping is also avaliable for just £4.75. We can wrap your purchases and add a hand written gift tag with a message of your choice. once you have added the items to your shopping cart you can specify your delivery day and choose whether you would like your lovely plant gift wrapped.
Happy 4th Wedding Anniversary From Giftaplant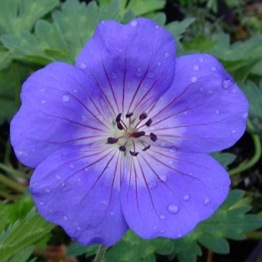 £15.99

View Plant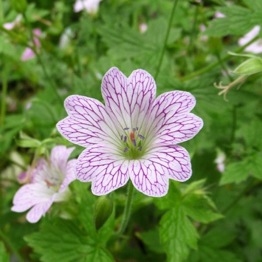 Sorry, this product is currently out of stock.
View Plant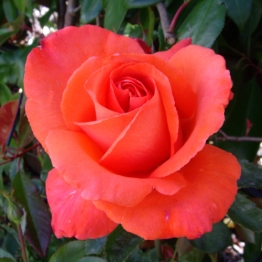 £17.99

View Plant