60th diamond
Giftaplant had the most comprehensive range of plants, flowers and roses to buy for a Diamond Wedding Anniversary to celebrate 60 years of marriage. To reach your Diamond Wedding is an incredible achievement, and to mark this occasion we have some superb memorable Diamond wedding gifts, great gift ideas for a 60th wedding anniversary. Brand new this year is Rose Diamond Wedding Anniversary, creamy white blooms which repeat flower all with a delightful fragrance. Rose Diamond is also a popular choice, masses of tiny white flowers throughout summer, perfect for the patio. So whatever plants and flowers gifts you select for your Diamond Wedding Anniversary, each will come beautifully packed and presented to mark this special 60th wedding anniversary occasion. Luxury gift wrapped is also available to make that Diamond Wedding Gifts look extra special. Happy Diamond Wedding Anniversary!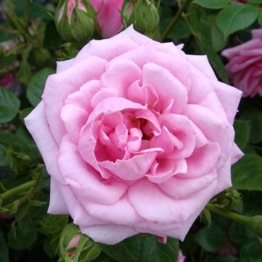 Sorry, this product is currently out of stock.
View Plant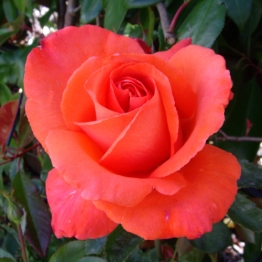 £17.99

View Plant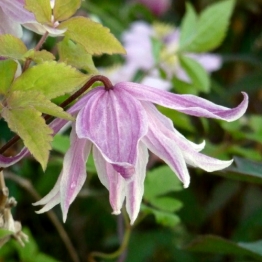 Sorry, this product is currently out of stock.
View Plant