60th birthday
Plant & Flower Gifts For A 60th Birthday
Giftaplant grows and sells the best collection of plant and flower gifts for a 60th Birthday. Whether you are male or female a keen gardener or not we have something for everyone.
60th Birthday Roses
We grow and sell many roses and plants for all occasions but to celebrate a 60th Birthday one plant not to miss is Rose Happy 60th Birthday, an exclusive rose grown by us only, with it soft creamy blush pink and peach flowers throughout summer makes this a real winner.
Rose Birthday Girl and Rose Birthday Boy are also great choices both totally different in colour, bloom and shape but make great garden roses and most of all some of the best plant gifts for a 60th Birthday.
60th Birthday Gifts Mum
A special person deserves a special gift and there is no better gift than to send a beautiful rose. We have a great selection of plants, roses and flowers for a 60th Birthday. Why not send the double pink flowers of Rose Mum In A Million or the cherry red blooms of Rose My Mum all will make beautiful plant gifts for a special mum on her 60th Birthday.
60th Birthday Gifts Dad
For simply some the best choices for a special father or dad on his 60th Birthday look no further. A wonderful award winning rose gift is Rose Simply The Best with its bold deep apricot and golden yellow flowers or perhaps the Rose My Dad that really does say everything all in one.
Camellia Happy Birthday
A truly beautiful plant gift to send for a 60th Birthday. Camellia Happy Birthday is a great alternative to a rose, with its dark evergreen glossy leaves and shell pink formal flowers in spring it will surely make a big 60th Birthday gift statement in any garden.
Happy 60th Birthday From All At Giftaplant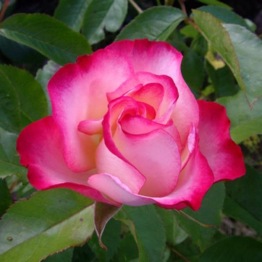 £19.99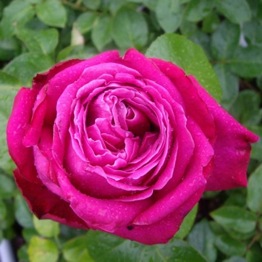 £19.99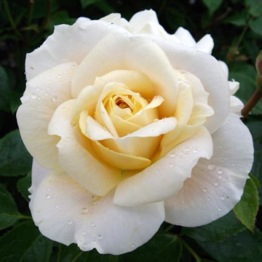 £17.99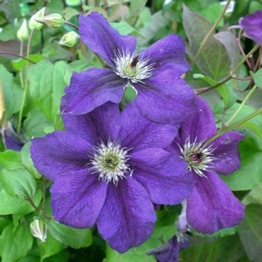 Sorry, this product is currently out of stock.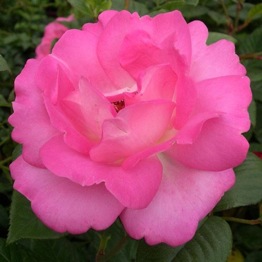 £29.99