Christmas roses
Christmas Roses
Our Christmas Plant Shop is now open, we have the most amazing selection of unique plant gifts to send this Christmas. The majority of our Christmas plant gifts are unique and will make a special gift to send to love one's this Christmas. Last orders for Christmas delivery is 21st December 2022
Shop our Christmas Plant Collection, Personalised Rose Gifts To Send This Christmas
Christmas Plants & Living Gifts
Order Christmas Plants & Christmas Rose gifts From Giftaplant. Buy from the largest selection of Christmas plants, roses & Christmas flower gifts from Giftaplant.
Send a plant, rose and flower gift for Christmas from Giftaplant. Plants make such wonderful living gifts to send to family and friends over the festive season.
Christmas Plants & Christmas Rose Gifts
Giftaplant offers the best selection of plants, flowers and rose gifts for Christmas, all our potted Christmas plants and rose gifts are beautifully presented for that instant Christmas plant gift.

You may order your Christmas roses, plants and flower gifts online and have them delivered in time for Christmas.
Plants To Give At Christmas
Why not buy Rose Simply The Best or perhaps the red blooms of Rose My Dad or Rose Special Dad, and not forgetting a special plant or Rose gift for Mum at Christmas we have Rose Special Mum, Rose Mum In A Million all will make superb Christmas plant gifts to send a special mum this Christmas time.
Memorial Plants & Christmas Roses
We also have a special selection of Christmas roses to remember those loved ones who died, you may wish to send a special memorial rose at Christmas to remember special friends or family members at Christmas. You can buy the beautiful coppery orange blooms of Rose Remember Me or the primrose shades of Rose Peace and if you are looking for a red rose then we have Rose Loving Memories or Rose Loving Memory, all will make beautiful floral tributes to send at Christmas
Last orders for Christmas Delivery Thursday 22nd 2022
Happy Christmas Plant Shopping!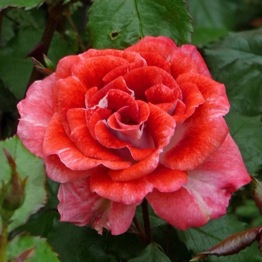 £19.99

View Plant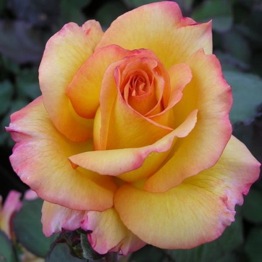 £29.99

View Plant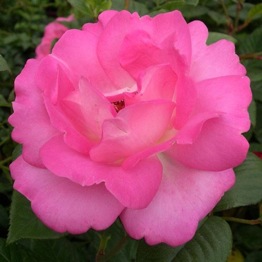 £29.99

View Plant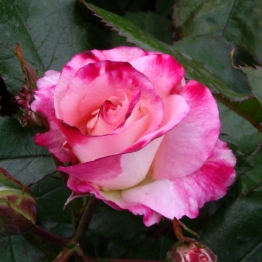 £29.99

View Plant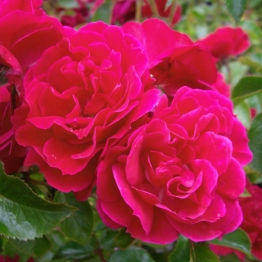 £17.99

View Plant
£17.99

View Plant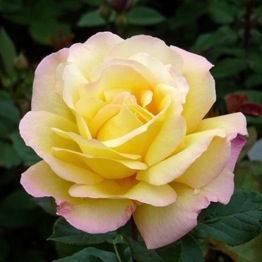 £17.99

View Plant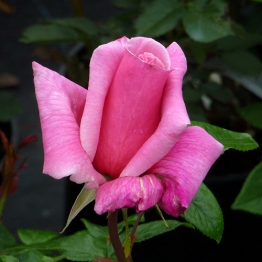 £19.99

View Plant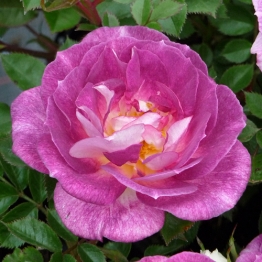 £24.99

View Plant