Plant gifts
Plant Gifts make such a wonderful choice of gift to send family and friends throughout the year. Giftaplant has the largest selection of plant gifts to send for all occasions.Sending a living plant gift will make such a long lasting gift to send for many occasions.
Plant Gift Idea's
We have a great selection of plant gifts for all the big birthdays, 50th birthday plants,60th birthday plants,70th birthday plants to name a few.
Send a plant gift from Giftaplant will make a memorable gift and a lasting reminder of an occasion of a special day. All our plants can gift wrapped beautifully and sent out on your requested delivery day. We offer next day delivery for all our plant gifts, all maybe delivered across mainland england and wales and the scottish borders.
Plant Gifts For Anniversaries
Plants Gifts For Anniversaries, Giftaplant has the largest range of plants to send as gift for all anniversaries. Whether you are celebrating your Golden Wedding, Ruby Wedding, Silver Anniversary we will have a plant that is specific for that anniversary.
We grow a huge range of camellia's like the beautiful blooms of Camellia golden anniversary, or the semi double blooms of Camellia Ruby Wedding and the pure white blooms of Camellia Silver Anniversary. All our beautiful camellia's will come beautifully presented to send out for special anniversary occasion.
Rose Gifts For Birthdays Plant Gifts For Birthdays
Don't know what to buy for a Birthday, Giftaplant has some the best plant gifts to celebrate all the big Birthday Occasons. We have the lovely pink blooms of Rose Fabulous at 50 celebrating a 50th Birthday or how about the lovely rose Happy 70th Birthday with its golden yellow blooms througout summer.
One rose that is always popular plant gift is Rose Birthday Girl or Rose Birthday Boy all our plant gifts can be giftwrapped for that special occasion.
Plant Gift Idea's for Garden Lovers, beautiful plant deliveried next day delivery from Giftaplant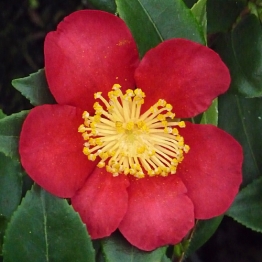 £19.99

View Plant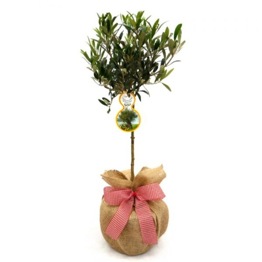 £29.99

View Plant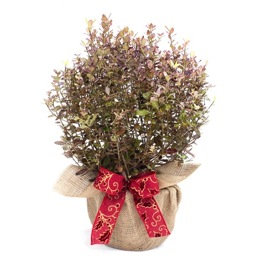 £16.99

View Plant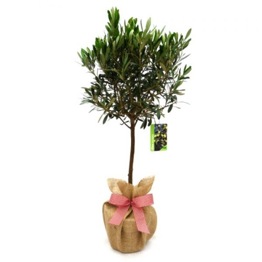 £29.99

View Plant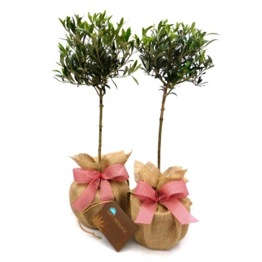 £55.00

View Plant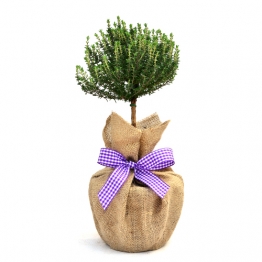 £24.99

View Plant