50th birthday
Buy Birthday Plants & Birthday Roses Delivered To Your Door
Birthday Roses For Special Birthdays
Rose Fabulous at 50 From Giftaplant
Giftaplant sells the largest collection of Birthday Roses for a 50th Birthday. Unique plant gifts to send for a 50th Birthday From Giftaplant. Why not choose the lovely blooms of Rose Fabulous at 50, a unqiue birthday rose to send to someone celebrating a 50th Birthday. Birthday plant for a 50th birthday is a great choice of living gift to someone celebrating this special birthday. We also sell the stunning Rose Happy 50th Birthday bold pink blooms are borne in abundance throught summer giving a wonderful show of colour right up until autumn.
Happy 50th Birthday
Send someone a unique plant and flower gift to celebrate their 50th Birthday. Giftaplant grows and sells the largest range of 50th Birthday Roses & Plant Gifts To Celebrate A 50th Birthday.
50th Birthday Roses- Rose Fabulous at 50 From Giftaplant

Everyone loves a Beautiful rose and we have the best selection of 50th Birthday Roses to tempt you. Why not buy the stunning Rose Fabulous at 50 with its deep pink magenta blooms throughout summer only grown and avaliable through us exclusively, or choose the beautiful blooms of Rose Many Happy Returns, or the primrose shades of Rose Happy Birthday there is something for everyone to celebrate that special 50th Birthday.
50th Birthday Plants
We also have some great alternatives to roses, we a great selection of 50th Birthday plants. Beautiful plants like Camellia happy birthday, or the bold mauve blooms of Clematis Best Wishes or the trumpet yellow flowers of Hemercallis Happy Returns all will make superb gifts to send for a 50th Birthday.
50th Birthday Gifts Mum- 50th Birthday Gifts Dad
Special gifts for special mums, reaching your 50th Birthday is a special occasion. Plant & Flower gifts make fabulous gifts to send a great Mum for her 50th Birthday.
Why not choose the wonderful sugar pink blooms of Rose Special Mum or the golden yellow blooms of Rose Absoulutely Fabulous all will make unique 50th Birthday gifts.
What to buy a father who has everything? well buy a rose, or plants for the garden will not only be memorable but this unique gift will last for many more years to come. We grow and sell the largest range of personalised plant and flower gifts in the country so you may find a rose, plant or flower with your fathers name. How unique is that!
Happy 50th Birthday From All At Giftaplant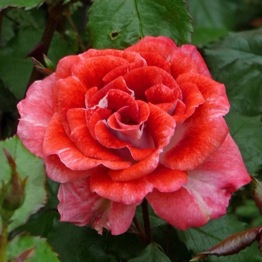 Sorry, this product is currently out of stock.
View Plant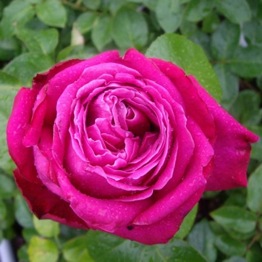 £19.99

View Plant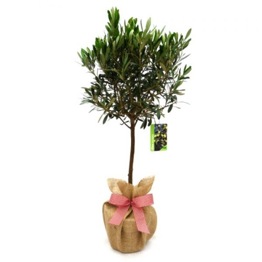 £29.99

View Plant