3rd anniversary
Plant Gifts For A 3rd Wedding Anniversary
Celebrate your 3rd Wedding Anniversary with beautiful plant, roses and flower gifts from Giftaplant. Giftaplant has the largest collection of 3rd Wedding Anniversary gifts that are unique and original
3rd Wedding Anniversary Roses
Buy living plants and flowers gifts for a unique and original anniversary gift that will be memorable and treasured for years to come. All wedding anniversaries are special and especially your 3rd wedding anniversary. Every year, each anniversary is represented with a flower symbol and for a 3rd wedding anniversary the flower symbol is fuschia. For a more modern anniversary gift, crystal is also the gemstone associated with a 3rd wedding anniversary. Giftaplant has some of the most original gifts and best plant and flower gifts, with a great selection of fuschia plants, and also plants and flower gifts with the words crystal in the name, making a truly wonderful third wedding anniversary gift. Order your 3rd wedding anniversary gifts by midday for next working day delivery or you may specify a delivery day.
Happy 3rd Wedding Anniversary!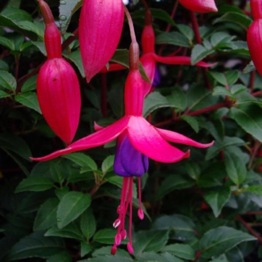 Sorry, this product is currently out of stock.
View Plant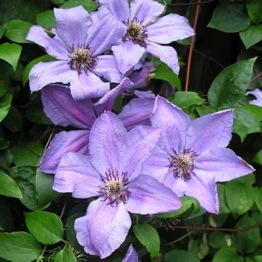 Sorry, this product is currently out of stock.
View Plant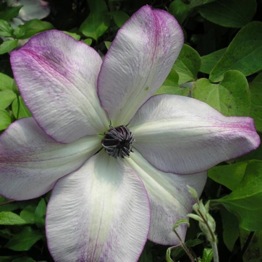 £24.99

View Plant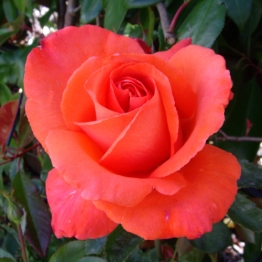 £17.99

View Plant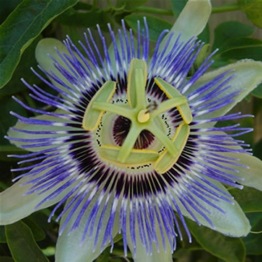 £19.99

View Plant