45th sapphire
Sapphire Wedding Anniversary 45 years of Marriage
Buy a wonderful Sapphire Wedding Anniversary gifts from Giftaplant. Plants,Flowers Roses and gifts for a Sapphire Wedding. Celebrate 45 years of marriage with a unique living plant and flower gift for a Sapphire Wedding Anniversary, something that both the happy couple will be able to treasure for years to come and will be a great remainder of 45 years of marriage. Giftaplant has many great gift ideas for a sapphire wedding present,why not choose from the lovely sapphire flowers of Wisteria Sapphire or the sapphire blooms of Iris Sapphire Gem, or how about an evergreen shrub with dark glossy green leaves and midnight blue flowers of Ceanothus Blue Sapphire, all will make wonderful plant and flower gifts for a Sapphire Wedding Anniversary.
Sapphire Roses
We have a great selection of roses to buy for a Sapphire Wedding Anniversary. Beautiful scented roses to send as gifts to celebrate a 45th Wedding Anniversary.
Giftaplant has literally 100's of anniversary plant and flower gifts to choose from,and having the largest collection of anniversary plants and flowers in the country makes us your no1 choice for choosing great anniversary presents and gifts not only for a Sapphire Wedding Anniversary but also for all Wedding Anniversaries. Sapphire,Ruby,Golden,Diamond,Pearl,Lace and even your First or 1st Wedding Anniversary. To order a great selection of Sapphire Wedding Anniversary Gifts, you may order anniversary plant gift online or by phone, and if you place your order by midday for offer next working day delivery, optional gift wrapping to make you Sapphire Wedding Anniversary Gift look extra special.
Happy Sapphire Wedding Anniversary!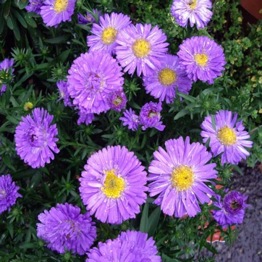 £16.99

View Plant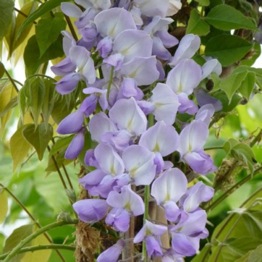 £29.99

View Plant