Weddings
Wedding Plant Gifts From Giftaplant
Plant Gifts For Weddings
Who's getting married in the morning ding dong the bells are going to shine. We have one of the best solutions to buying a wedding present why not send a plant as a living gift.
We grow one of the most comprehensive selection of plants and flowers for any Wedding to supply for decoration for the venue or give the bride and groom for the wedding or to give the guest as wedding favours.
Rose gifts for Weddings
Giftaplant grows one of the largest selection of plant and flowers all with a wedding themed name. Choose from our selection, of scented roses for a wedding, Rose Wedding Day, Rose Newly Wed, Rose Bride & Groom, Rose Wedding Bells or perhaps the large saucer shaped flowers of Clematis Wedding Day all will make wonderful gift to send to the bride and groom or a wonderful gift to send guests as a reminder of the special day.
We also grow a great selection of Olive gifts for wedding, all come in different sizes to suit your budget, not only are they great plant gifts but they also make great centre pieces and table decorations.
You may order you wedding plant gifts online or over the phone, each maybe giftwrapped up to make that plant gift extra special.
Our giftaplant shop is open online 24/7 or you may order via the phone through our telephone sales line.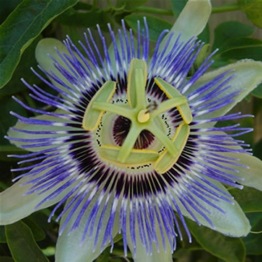 £19.99

View Plant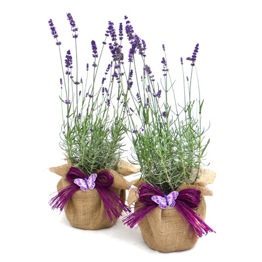 £37.99

View Plant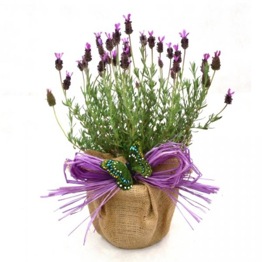 £19.99

View Plant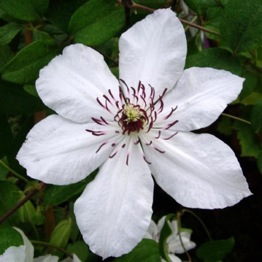 £24.99

View Plant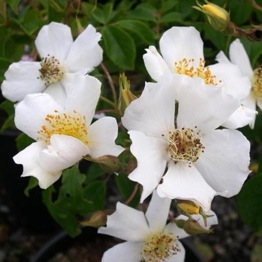 £24.99

View Plant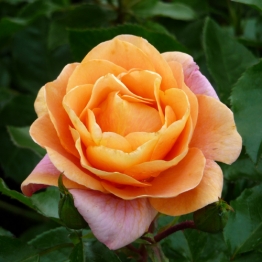 £24.99

View Plant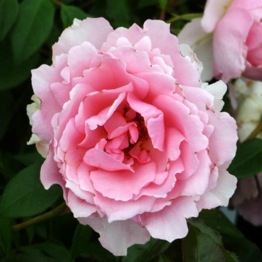 £19.99

View Plant