Retirement
Retirement Plants & Retirement Roses From Giftaplant
If you are one of the lucky ones to be retiring from work or you know of someone close to you who is then why not look at our specially selected range of retirement plant gifts, ideal for those that have already got the gold watch or the glass decanter. We have a beautiful selection of plants with a retirement theme to plant in the garden. How about the lovely perfume of Rose Happy Retirement, Rose Remember Me or Rose Special Friend and not forgetting the lovely Clematis fond memories. All our plant gifts maybe beautifully giftwrapped to make that gift look extra special.
Please note, due to extreme hot weather conditions over summer, all items must be taken out of the box and unwrapped and watered if necessary. Failing to do this will not give your plant a good start and will suffer from heat damage. Please note that we are doing ongoing plant maintenance throughout the year, so your plant when it arrives may not be in bud or flower or it may be cut back and may have overflowerd while in the box. This cannot be helped, it is a natural process for a plant to flower so please bear this in mind when ordering as we will not accept any returns if a plant has no flowers or has over flowered. You are purchasing a living plant gift that will bloom and flower for many years if planted out in the correct way.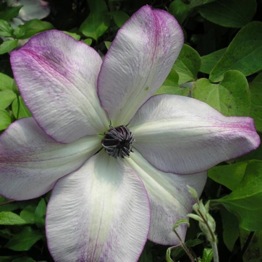 £17.99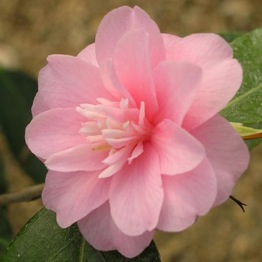 Sorry, this product is currently out of stock.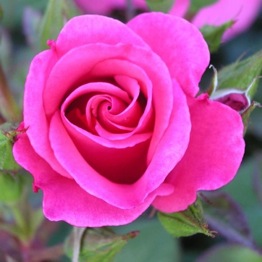 £16.99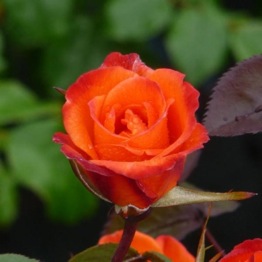 £15.99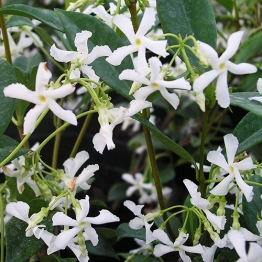 £14.99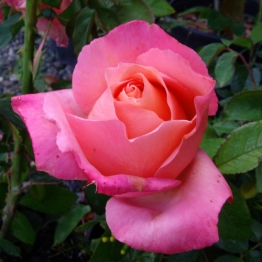 £14.99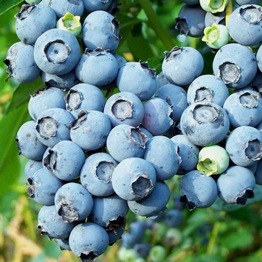 £13.99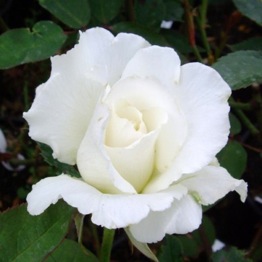 £14.99