New baby
Welcome to the world!
Plant Gifts New Baby
Celebrate the birth of a new baby with a beautiful plant and flower gift. Mark this special occasion with one of many choices of living plant gifts to celebrate the birth of a new baby boy, girl, twins or even triplets.
Rose Gifts For New Baby
We have the beautiful Rose New Arrival with its bright golden yellow blooms or the pale creamy blooms of Rose Isn't She Lovely for the birth of a new baby girl. We have numerous gift roses all for a birth of a new baby, and not to mention the roses with a novel name like Rose Tickled Pink, Rose Your're Beautiful, Rose Absolutely Fabulous all are great celebration rose gift to mark this treasured occasion.
Its Twins!
Welcome to the world of new born twins, Giftaplant has great selection of plant gifts to celebrate the birth of twin baby boys or girls or perhaps one of each variety.
Rose Double Delight is a stunning rose in creamy white shades with the petals edge raspberry pink.
We also have another great choice of plant gift for celebrating the birth of triplets with the beautiful Rose Triple Delight a wonderful rose and a unique gift to send for this special occasion.
Personalised Gift Roses For New Baby
Giftaplant holds the largest collection of personalised named plant gifts in the country or perhaps the world! and to mark the birth of a new baby why not send something personalised. Personalised roses and plant gifts named after a new baby make unique and memorable gifts we have a great selection from Rose Jack, Charlotte, Amelia Or even Rose Alice you may search the Giftaplant website for a unique personalised rose gift for your new baby's name
Plant Gifts
Not only do we have the best selection of roses for a new born baby but you will find some of the best plants gift for this wonderful occasion. From the shell pink flowers of Camellia congratulations, or to best selection of Olive trees. Olives symbol the peace,wisdom,health, wealth amongst many other things.
All our beautiful plants for a new baby can be ordered and you may choose a requested delivery day for your item to be delivered on. All plant gift may be beautifully giftwrapped to make sure your gift looks extra special with a free gift message card and care instructions to help you maintain you plant gift for years to come.
Please note, due to extreme hot weather conditions over summer, all items must be taken out of the box and unwrapped and watered if necessary. Failing to do this will not give your plant a good start and will suffer from heat damage. Please note that we are doing ongoing plant maintenance throughout the year, so your plant when it arrives may not be in bud or flower or it may be cut back and may have overflowed while in the box. This cannot be helped, it is a natural process for a plant to flower so please bear this in mind when ordering as we will not accept any returns if a plant has no flowers or has over flowered. You are purchasing a living plant gift that will bloom and flower for many years if planted out in the correct way.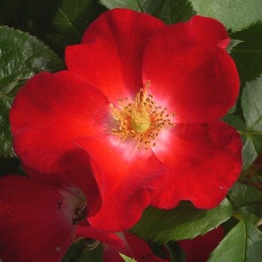 £34.99

View Plant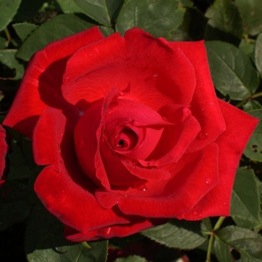 £24.99

View Plant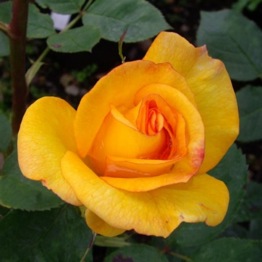 Sorry, this product is currently out of stock.
View Plant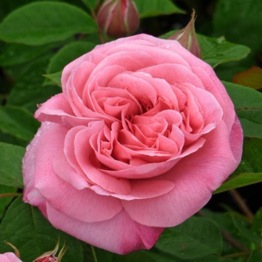 £34.99

View Plant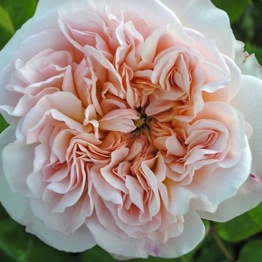 Sorry, this product is currently out of stock.
View Plant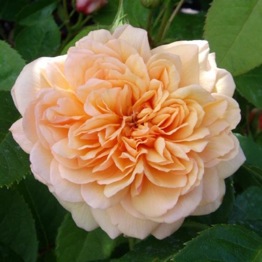 Sorry, this product is currently out of stock.
View Plant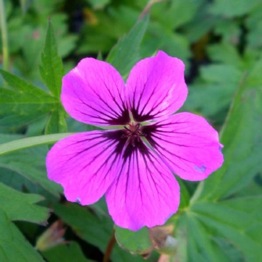 £15.99

View Plant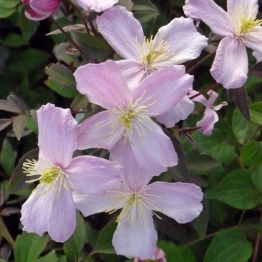 £19.99

View Plant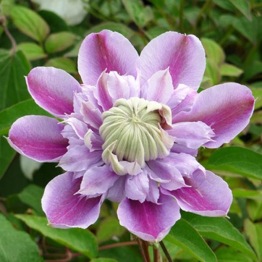 Sorry, this product is currently out of stock.
View Plant