Gifts for dad
Plant Gifts For All Occasions
Buy a unique personalised plant and flower from Giftaplant . Unique personalised plant and flower gifts to send for all occasions.
Giftaplant grows and sells the largest collection of plants, roses and flowers all with a unique name. Search online and find a plant or a rose with your name, a unique gift idea for Christmas ,Birthdays, Anniversaries, Mothers Day and also to plant in the garden in remembrance of a special loved onel. A living plant gift that will last and bloom for many years to come. A great personalised plant gift as a reminder of special memories and days.
Plant Gifts For Next Day Delivery For Christmas
Plant Gifts Christmas
Giftaplant has the largest selection of personalised rose gifts, go online or ring our sales office and ask whether we have a particular plant or rose with a special name. If you search online you will find a whole array of plant names, Popular girl and ladies names like Rose Our Molly, Rose Sandra, Rose Betty,Rose Doreen, Rose Elaine, Rose Dolly, Rose Chris, Rose Charlie, Rose David and the beautiful rose name Jack's wish. All will sent out in a pot with a colour label and picture of the rose. Optional gift wrapping is also avalaible to make your rose gift extra special.
Personalised gifts for Mothers Day a unqiue gift to send this Mum This Mothering Sunday

Ever stuck on what to buy for Mothers Day, well Giftaplant grows and sells the largest range of personalised rose gifts to send this Mothering Sunday a unique Mothers Day Rose gift to send a special mum this Mothering Sunday
Buy a personalised gift for him, her,wife, husband, mom, dad, brother, sister. Personalised plants and flowers for all occasions, Mothers Day, Birthdays, Christenings, Weddings, Retirement, Anniversaries. If you cannot find what you are looking for go to our plant search and see if you can find plants or flowers with your name.
For centuries plant breeders and collectors across the world plants and flowers after cherished friends or to commemorate a special occasion such as a birth of their first born or grandchildren. We grow and supply the largest range of plants roses and flowers that are specific to both Christian names and Surnames in the country.So get searching and buy a unique personalised gift. It really does mean so much more when it's personalised.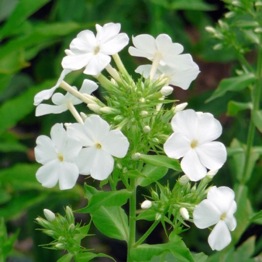 £15.99

View Plant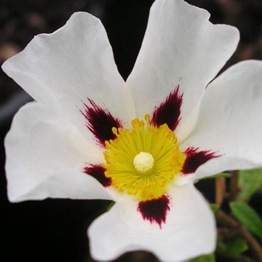 Sorry, this product is currently out of stock.
View Plant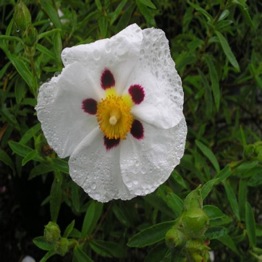 £19.99

View Plant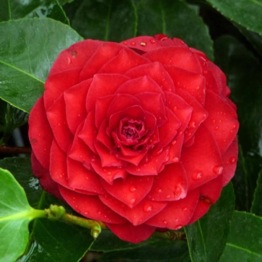 £19.99

View Plant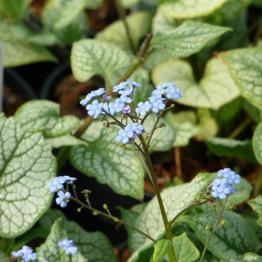 £14.99

View Plant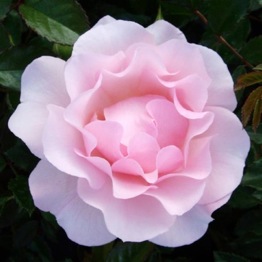 £24.99

View Plant