Xmas plants
Buy Festive Christmas Plants Online From From Giftaplant
Buy Beautiful Christmas plants and flower gifts for Christmas from Giftaplant
Our Christmas Plant Shop is now open, we have the most amazing selection of unique plant gifts to send this Christmas. The majority of our Christmas plant gifts are unique and will make a special gift to send to love one's this Christmas. Last orders for Christmas delivery is 21st December 2022
Our Christmas Plant & Flower Gifts shop is now open and taking orders for Christmas 2022. Order from the largest selection of Christmas Plants & Flowers and personalised Christmas rose gifts and have them delivered Next Day. We grow the largest range of personalised Christmas plant gifts, all or our roses, plants and flowers have a unique and memorable name that will make a wonderful gift to send this Christmas. A plant gift that will flower and last for many more years to come and will make a memorable plant gift to recieve at Christmas.
Outdoor Plant gifts with a festive Christmas theme
As a plant grower you can be assured you will get one of the best quality plants and we have special varieties that we select and grow especially for Christmas. Buy one of our beautiful red camellia aptly name Camellia Yuletide for Christmas, producing scented red flowers over the festive period, or how about the lovely pure white flowers of Helleborus Christmas Carol with evergreen foliage complemented with an array of flowers over the Christmas period.
All our beautiful Christmas plants and plant gifts for Christmas are beautiful presented you may select and choose a delivery date online so that your choosen plant gift will arrive in time for Christmas.

Christmas Roses & Personalised Christmas Plant Gifts from Giftaplant
Personalised Rose Gifts a unique living gift for Christmas
For a very different gift this Christmas why not buy one of our personalised plant and personalised rose gifts, all with a unique personalised name.
Search and buy one of our rose plant gifts from one of the most extensive selection of personalised named rose gifts some of our most popular ladies names from Rose Betty's Smile,Rose Eileen, Rose Dear Joan or for a gentleman why not go for Rose Just Steve, Rose Dear Robert or Rose Jack's wish a unique and memorable plant gift that will flower in the garden and last for years to come.
All of our Christmas plant gifts gift maybe wrapped in a festive wrap and Christmas bow to make your gift look extra special.
Last orders for Christmas Plants delivered is Thursday 22nd December 2022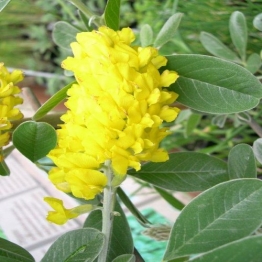 Sorry, this product is currently out of stock.
View Plant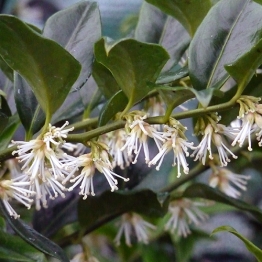 £17.99

View Plant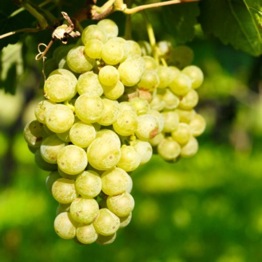 £19.99

View Plant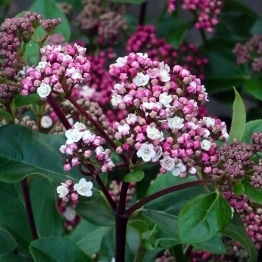 £17.99

View Plant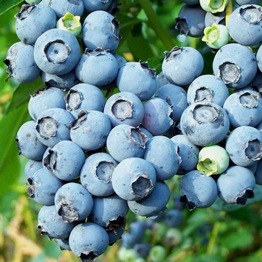 £17.99

View Plant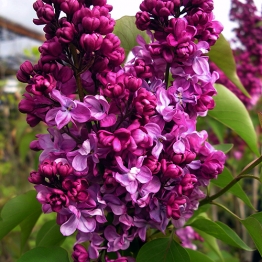 £19.99

View Plant