Xmas plants
Christmas Plants.
Our Christmas Plant & Flower Gifts shop is now open. Order from the largest selection of Christmas Plants & Flowers delivered Next Day from Giftaplant.
Buy Christmas plants with a novel or a Christmas themed name, select from Camellia Yuletide, Camellia Christmas Beauty, Helleborus Christmas Carol, all our beautiful Xmas plants will make a great festive plant gift to send to family and friends this Christmas.

Christmas Roses & Personalised Christmas Plant Gifts

For a very different gift this Christmas why not buy one of our personalised plant and personalised rose gifts, all with a unique personalised name.
Search and buy from some of our most popular ladies names from Rose Betty's Smile,Rose Miss Alice, Rose Dear Joan or for a gentleman why not go for Rose Just Steve, Rose Dear Robert a unique and memorable plant gift that will flower in the garden and last for years to come.
All of our Christmas plant gifts gift maybe wrapped in a festive wrap and Christmas bow to make your gift look extra special.
Last orders for Christmas Plants delivered is Friday 21st December 2017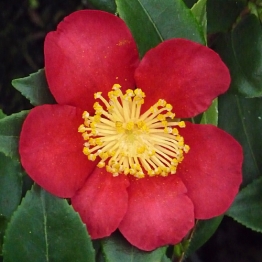 £18.99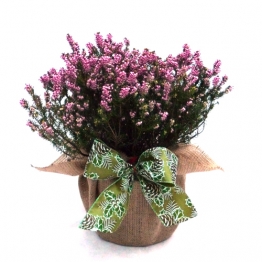 £15.99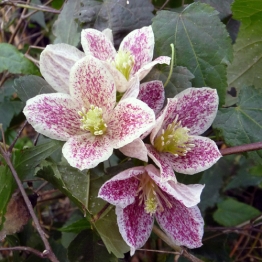 £14.99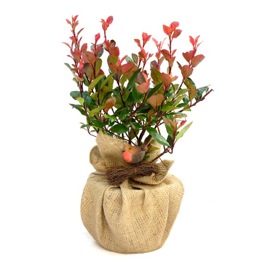 £16.99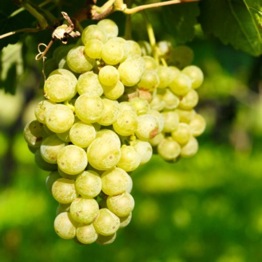 £15.99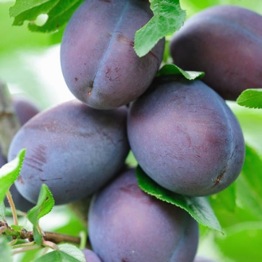 £29.99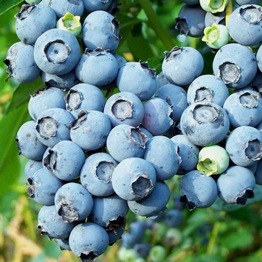 £14.99