Birthday gifts for him
Welcome to Birthday range of plants,flowers and birthday gifts for him, birthday gifts for dad, father,husband,boyfriend, buy from the largest collection of plant and flower gifts for all male birthdays. There are hundreds of birthday gift ideas for all the big birthday occasions 21st,30th,40th,50th,60th,70th,80th, and if you are lucky enough to reach your 90th birthday we have birthday gifts that are unique and personalised, making a very different birthday gift for him. Great birthday gifts for him ideas, whether it be husband,dad,father,boyfriend,or anyone who is a male, you will surely find a superb plant and flower gifts for birthdays. One of popular choices of birthday gift for him has to be the fragrant blooms of Rose Birthday Boy, an excellent choice of birthday gift or birthday present. Another outstanding Rose is the beautiful blooms of the The Birthday Rose, with its fragrant clear white flowers with a hint of pink, make this a real floral winner. Send someone a Camellia Happy Birthday,this plant comes with a very apt name too, with its formal blush pink flowers in early spring. If you are after a personalised gift for him then checkout our personalised gift range we stock and grow the largest collection of personalised plant names for both christian and surnames so you can search and find a unique personalised gift for him. All our birthday gifts for him can be giftwrapped to make that birthday gift for him look extra special. If you order by midday we offer next working day delivery all our plants and flowers come with plant care leaflets and free gift tag for you to write you own personal message. Happy Birthday!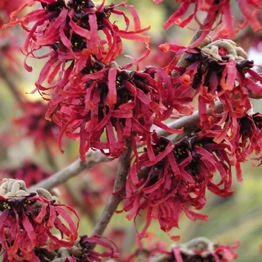 £29.99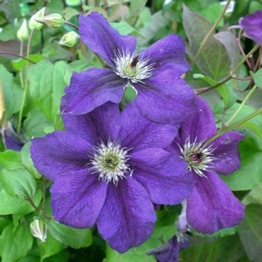 Sorry, this product is currently out of stock.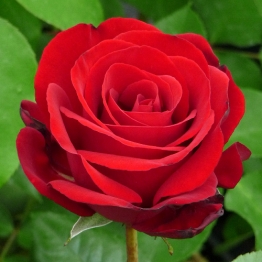 Sorry, this product is currently out of stock.