Christmas personalised
Buy from the largest selection of Christmas plants and personalised named plant gifts for Christmas. Buy Christmas plants as gifts all named after you, all with a unique name. Send a personalised Christmas gift for Mum,Dad,Grandad,Grandma, boys,girls,him or her from Giftaplant.
Unique Christmas plants that are personalised, send named plant and flower gifts for Christmas and all the family. A gift certainly means so much more when its personalised. Giftaplant holds the largest collection of Christmas plants and plant gifts that have a unique named for both christian and surnames.
Buy Christmas plants from Giftaplant with a famous celebrity plant name we hold the largest collection of plants and named flower gifts in the country who have a famous name. Send personalised plant gifts for Christmas mom,dad,grandad,grandma,family and friends what better than to receive a Christmas plant gift that is personalised with your own name on it, hence the reason why it does means so much when its personalised!
Search for Christmas plants or flower gifts for all the family Personalised Christmas plant gifts for mom, personalised Christmas plant gifts for dad, personalised Christmas gifts for grandad, grandma,mom,dad,sister,brother and all the family.
Go to Giftaplant and under our Personalised Christmas plant gifts search in That's My Name section at the top of the page and type in the persons name you are looking for and we will see whether we have a plant named after you. All our personalised Christmas plants and flowers come with a free Christmas gift message tag and a plant care card to go with your personalised Christmas plant gift.
To make your personalised Christmas gift extra special we offer a Christmas plant and flower gift wrapping service so you can have your plant gift all wrapped, to make a stunning Christmas gift. Order your personalised Christmas plant gifts by midday for next working day delivery.
Please note all deliveries done from the 1st November and the Christmas and new year period parcels will have to be signed for.
Happy Christmas Plant Gift Shopping!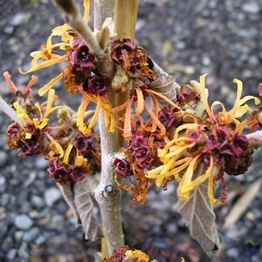 Sorry, this product is currently out of stock.
£19.99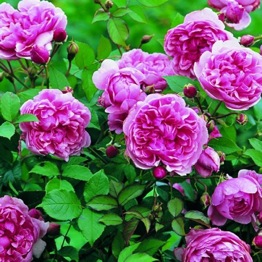 Sorry, this product is currently out of stock.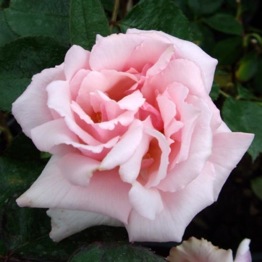 Sorry, this product is currently out of stock.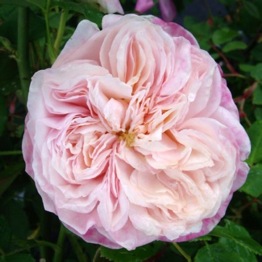 Sorry, this product is currently out of stock.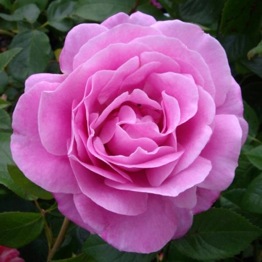 £29.99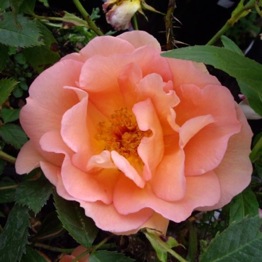 £17.99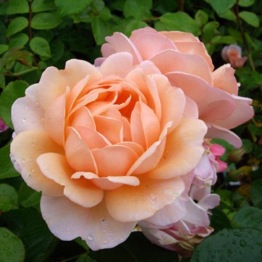 Sorry, this product is currently out of stock.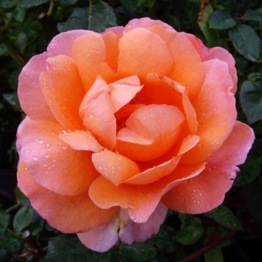 £24.99