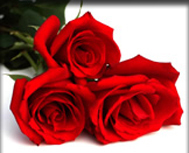 Search For A Plant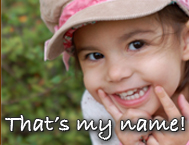 Search For A Personalised Gift
Shop » ANNIVERSARIES » 9TH ANNIVERSARY
Buy great 9th wedding anniversary gifts from Giftaplant.Unique gift ideas for a ninth or 9th wedding anniversary, Giftaplant has the largest collection of anniversary flowers,plants and gift ideas to celebrate a 9th wedding anniversary. The flower and plant theme for a 9th wedding anniversary is poppies or poppy plants. Buying a living plant and flower gift is a great gift idea for a 9th wedding anniversary, plants and flowers make wonderful gifts for all anniversaries especially if it is your 9th wedding anniversary, all can be beautifully gift wrapped to make that anniversary gift extra special for to celebrate that 9th wedding anniversary.Order you flowers and plants for anniversaries by midday for next working day delivery or you may specify a delivery day through the checkout process. Happy 9th Wedding Anniversary!


Ref: CLEPCHA3
Price: £12.99
Size: 2.5 Litre

A beautiful clematis that has two tone pink flowers in early summer and again in late summer/autumn. A special plant for a special someone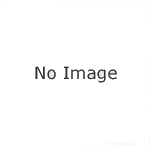 Ref: PAPPWHI2
Price: £8.99
Size: 2/3 Ltr

Poppy's are a symbol for a 9th wedding anniversary. This pure white poppy with its paper style flowers is sure to please anyone who loves there garden and flowers

Out of stock.

Ref: PAPRCDIS2
Price: £7.99
Size: 3 Litre

Request this Product!



Found 3 products | Jump to Page: 1