Christmas plants
Christmas Plants

Buy Christmas plants from Giftaplant this Christmas for next working day delivery. Sending a plant for Christmas makes a very different gift. Plants for the garden make wonderful gifts something that will last for many years to come so they can watch it grow and flower in there own garden.

Christmas Plants By Post
Giftaplant has the largest selection of Christmas plants all are grown and cared for on our plant nursery sending you fresh nursery plants delivered to you.
Order Christmas plants gifts online from Giftaplant for next working day delivery. Send a Plant this Christmas for that unique gift that will be remembered.
We have a great selection of scented plants, rose gifts, fruiting plants, planted arrangements, christmas roses and easy to grow plants all ideal to plant in the garden to grow flower and fruit.
Plant Gifts For Your Home & Garden We have and extensive range of plants to send to family and friends at Christmas why not send one of our family apple or pear trees producing up to 3 varieties of fruit on one tree or why not send a plant gift with a festive or Xmas plant name. New this year is the wonderful fruiting tree Apple Christmas Pippin producing great crisp and sweet apples in season. Other Christmas plants with a novel name are Clematis Jingle Bells or Camellia Yuletide, Rhododendron Christmas Cheer all will make beautiful plants as gifts to send for Christmas.
Plant Gifts Delivered, Christmas Plants Delivered

You may pre order your plants gifts online and select your preferred delivery date for Christmas. All our plant gifts are carefully wrapped and boxed to ensure that your plant gift arrives safely. All our Christmas plant gifts include care instructions and full cultural notes on how to care for your plant gift once it has left us, giving you piece of mind. The majority of our Christmas plants are easy to grow making it easy for those non gardeners to lookafter there plants. We have a fine selection of Christmas plants for indoors something that can be enjoyed as a plant gift indoors over Christmas and planted outside in the garden making it a great value for money gift.
Plant Gifts Delivery, Christmas Plants By Post Uk

We offer a next working day delivery service for all our plant gifts whether you order plants online or by phone we are happy to help you make the right purchase.Christmas plant delivery is offered right across the UK and the scottish borders. We do delivery plant gifts to Scotland and the highlands but you need to allow extra time for it to arrive for Christmas. For advice on the best plants to choose for Christmas gifts please feel to contact us by phone or by email we will only be happy to help you select the right plant gift to send this Christmas.

All our Christmas Plants will include a free gift tag for your personal message and optional Christmas gift wrapping to make that Christmas plant gift look extra special when it arrives.
Please note all deliveries done from the 1st November and the Christmas and new year period parcels will have to be signed for.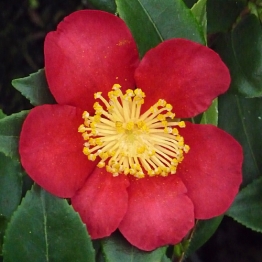 £18.99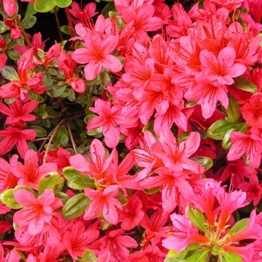 £16.99