Christmas roses
Order Christmas Roses online and buy from the largest range of Christmas plants and Christmas flowers and rose gifts from Giftaplant.
Send a rose, plant and flower gift for Christmas will make such wonderful living gift to send to family and friends at Christmas time.
Giftaplant offers the best selection of plants, flowers and rose gifts for Christmas, all our potted Christmas plants and rose gifts are wonderfully presented for that instant Christmas plant gift

You may order your Christmas rose, plants and flower gifts online and have them delivered in time for Christmas. Please note all deliveries done from the 1st November and the Christmas and new year period parcels will have to be signed for.
Happy Christmas Plant Shopping!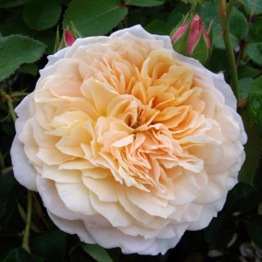 £17.99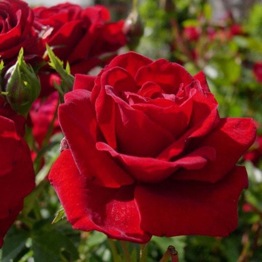 Sorry, this product is currently out of stock.
£14.99