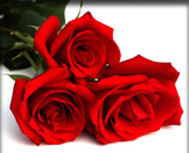 Search For A Plant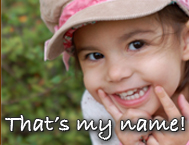 Search For A Personalised Gift
Shop » ANNIVERSARIES » CHINA 20TH
Celebrate your 20th wedding anniversary with a plant, rose or flower gift from Giftaplant. Giftaplant grows and sells the largest collection of plants,roses, and flowers for all wedding anniversaries especially your 20th wedding anniversary. All wedding anniversaries have a special theme for the 20th wedding anniversary the theme is china and the flower and plant gift is a day lily hence the reason why we have a large selection of plants roses and flowers with a china or a lily theme. All our 20th wedding anniversary plant rose and flower gifts maybe be beautifully giftwrappped and include a free gift card for you personal message. All 20th wedding anniversary plant and flower gifts maybe ordered by midday for next working day delivery or you may specify a delivery day through the checkout process. Happy 20th Wedding Anniversary!,


Ref: HEMCOR2
Price: £9.99
Size: 3 Litre

A stunning day lily and a great plant and flower theme gift idea for a 20th wedding anniversary


Ref: HEMCSUN2
Price: £8.99
Size: 2 Litre

What a great plant gift for anyone named or called Cathy!

Ref: HEMERCALLBUZBO2
Price: £8.99
Size: 2 litre

This striking day lily with outstanding bold orange flowers right throughout summer
Found 3 products | Jump to Page: 1