Search For A Plant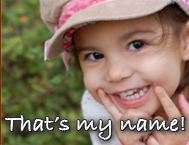 Search For A Personalised Gift
Gift Wrapping and Packaging
Gift Wrapping
For that extra special someone, why not make someone's special day even better by taking advantage of our fabulous gift wrapping service? All our plants can be gift wrapped, in luxury paper include Bow and a hand written Gift Tag with a message of your choice. For just £4.75.
Simply tick the Gift Wrap box next to the item in your shopping basket. Its as simple as that!
Please note, for extra large size plants or trees an additional cost will be involved, one of our friendly customer care team will contact you via phone or email if there are any queries regarding the gift wrapping of your order.
Personal Greeting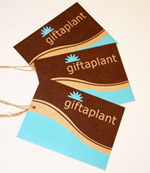 Don't forget to personalize your gift by adding your own personal message to your FREE gift tag, in order to convey your personal greeting in a short note and inform the recipient who the sender of this wonderful gift may be.
Your personal message may be added to your order during the checkout process.
Packaging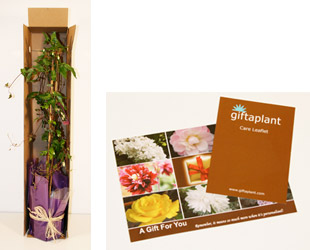 Every order is handled with tender loving care and a great deal of attention goes into each of your plant gift orders. In order to ensure the safe delivery of your plant gift we have specially designed plant boxes which will ensure the safe delivery of your plant and flower gifts.