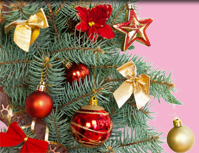 Search For A Plant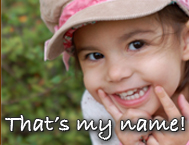 Search For A Personalised Gift
IRIS CHER
Price: £8.99 | Size: 2 Litre | Ref: IRICHE2

A gorgeous variety with brightly coloured rosy violet blooms complemented by orange beards. Makes a great gift for many an occasion and perfect for any fans of the pop singer Cher! This is a perennial plant


Plant in full sun
Height 80cm
Rosy-violet blooms complemented by luminous orange beards
Scented
Comes with a descriptive label and plant care card
Free Gift tag
Order by midday for next working day delivery or you may specify a delivery day through the checkout process.
Sorry, this product is currently out of stock.

Request this Product!