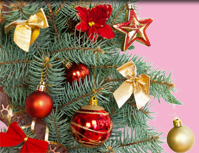 Search For A Plant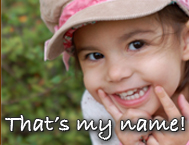 Search For A Personalised Gift
IRIS MARY FRANCES
Price: £8.99 | Size: 2 Litre | Ref: IRIMFRA2

Large broad shaped ruffled flowers, with strong tones of lilac shades.Fragrant flowers of floral and biscuit overtones.


Plant in full sun
Height 90cm
Masses of lilac flower are borne in mid summer.
Sorry, this product is currently out of stock.

Request this Product!