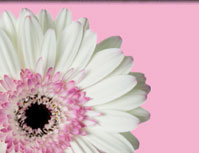 Search For A Plant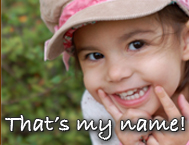 Search For A Personalised Gift
AMARYLLIS BLACK PEARL
Price: £12.99 | Size: 26-28cm | Ref: AMARREV20

It would be Christmas without certain Christmas plants, and this is defiantly one of them. Amaryllis Black Pearl with its sumptuous rich velvety dark maroon flowers as amass at Christmas. Each stem can produce up to 3 to 4 flowers giving you real flower power at Christmas. Each Amaryllis comes as an Boxed Gift with pot and bulb fibre.


Sorry, this product is currently out of stock.

Request this Product!