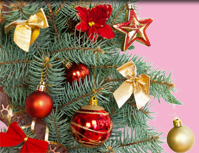 Search For A Plant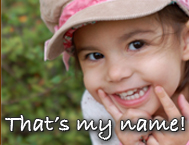 Search For A Personalised Gift
HELLEBORUS SILVER DOLLAR
Price: £0.00 | Size: 3 Litre | Ref: HELSIL1

An excellent choice for a Silver Wedding Anniversary, beautiful silver veined foliage with exquisite large flowers in late December and January. Grows well in a container or looks great if planted out in the border. A beautiful living gift idea for a silver wedding Anniversary.


Plant in sun to partial shade
Height 30cm
Silver veined foliage and brightly coloured large flowers in December and January
Avaliable Now
Sorry, this product is currently out of stock.

Request this Product!