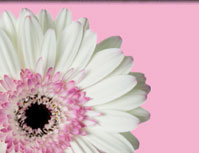 Search For A Plant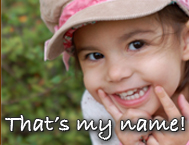 Search For A Personalised Gift
Purchasing and Payment Methods
| | |
| --- | --- |
| Ways to buy your plant and flower gift from | . |
We accept the credit and debit cards shown below over the internet and for telephone orders.
All our orders via the internet use Google checkout with the following benefits:-
Benefits of Google Checkout:
Use one login everywhere:
With Google Checkout you can quickly and easily buy from stores across the web and track all your orders and delivery information in one place.
Shop with confidence:
Our fraud protection policy covers you against unauthorised purchases made through Google Checkout, and we don't share your purchase history or full card number with sellers.
Control spam:
You can keep your email address confidential, and easily turn off unwanted emails from stores where you use Google Checkout.
Buyer security and privacy is of the utmost importance to us at all times. We never retain any card details.
We also accept payment by cheque or Postal Orders. Please note clearance will be required prior to despatch of your gifts.