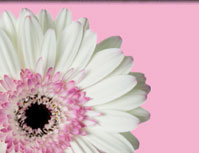 Search For A Plant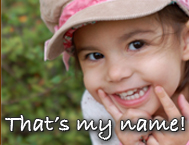 Search For A Personalised Gift
Pet Cementry Links from Giftaplant
equine and pet services
http://www.equineandpetservices.co.uk
When you lose a pet, the sense of loss can seem overwhelming. As the son of a vet, and the owner of many pets over the years, I have grown up with this difficult and often confusing experience time and again.
Welcome to the APPCC website
Those of us who enjoy the companionship of animals will have to face their deaths on a number of occasions during our lifetimes. How we deal with the bereavement depends as much on our own ideas and beliefs as on our love for our pets. This is often a troubled and confusing time and most of us readily accept the offer of assistance in taking care of the arrangements. When the shock wears off we are often left wondering if we have made the right decisions.